Explore Our Before & After Gallieres
Why Choose The Knudsen Clinic in Canberra?
Highlights of our hair loss service
Recognised leading Australian hair loss surgery clinic.
Guaranteed at least 90% of grafted hairs grow or replaced for free.
10,000+ hair loss surgeries completed to-date.
37+ years in business in Australia treating hair loss.
Our Hair Treatment Results
After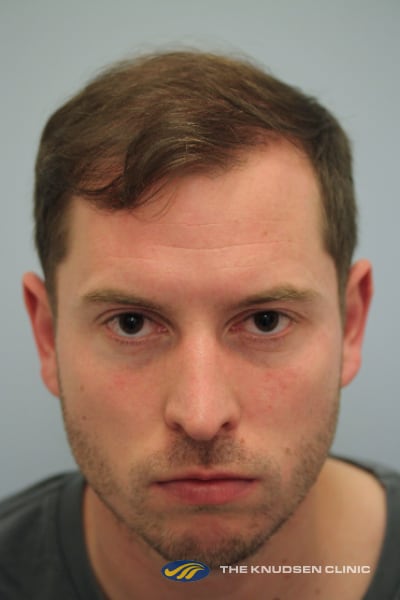 Grafts: 3083
After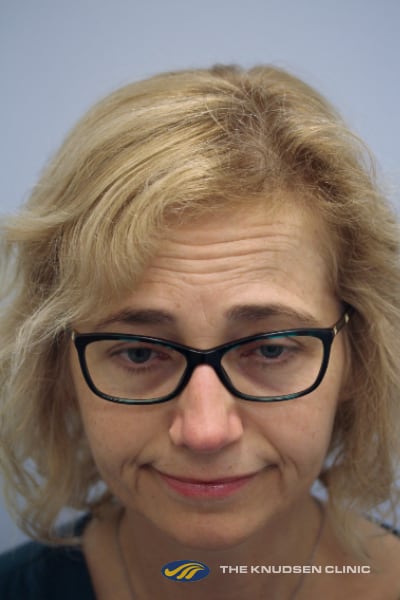 Grafts: 1700
After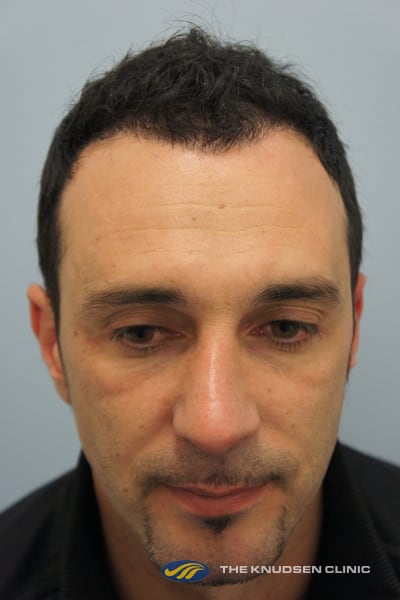 Grafts: 2604
After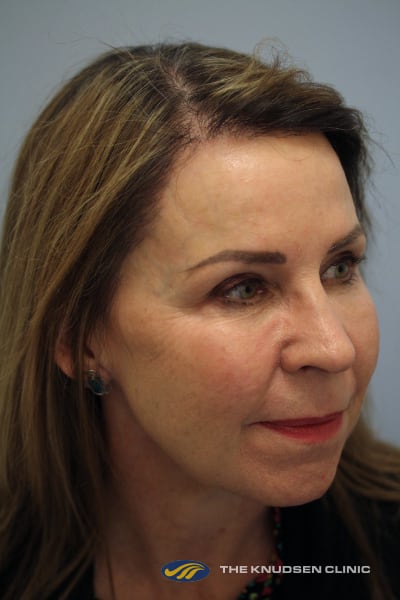 Grafts: 1060
The Hair Loss Show
Watch more than 90+ episodes covering frequently asked questions. Our videos have had 4 million+ views!
The most popular YouTube channel relating to hair loss in men and women.
On our popular YouTube channel, Dr Russell Knudsen and Dr Vikram Jayaprakash discuss all the major issues around hair loss and the various treatments available.
From prescription drugs, to over-the-counter products, to hair restoration surgery. Check out our YouTube channel and find your question answered in video!